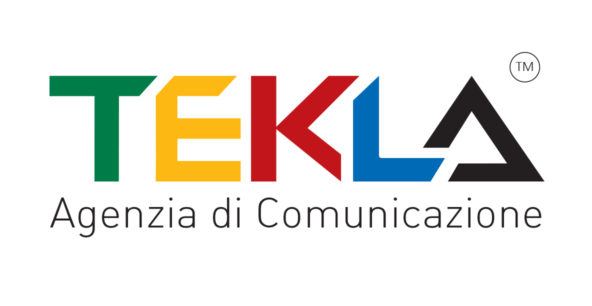 Communicate, create content, distribute it, monitor it, show results.
In Tekla we are specialist in video productions and in content marketing, which means to be able of telling all kind of stories by different technological mediums.
From graphics to words. From webpages to blogs. From pictures to videos.
Tekla is a global partner for those companies that wants to jump above, telling and sharing their own "everyday stories" in order to promote their brand, increase their reputation, develop their sales and be better known in their fields.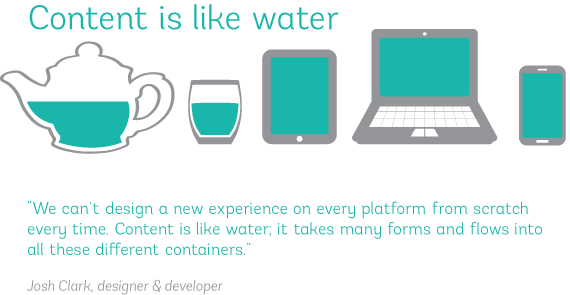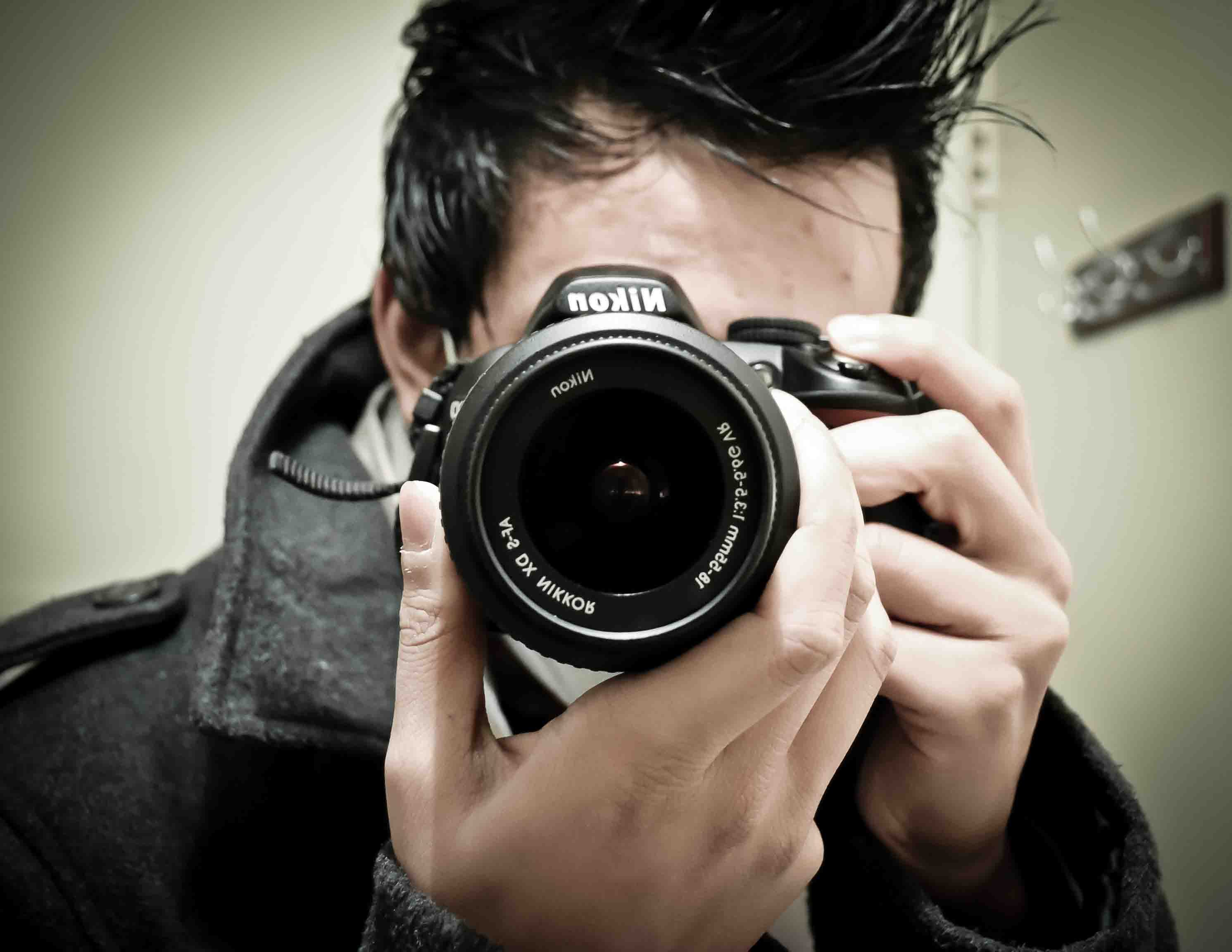 What we Do?
We tell stories. With words, with images, with videos. From marketing to videos, going through social media, websites and efficent strategies, that allow us to go from one place to another. That's how you make a real storie.
Discover all the services we offer
Our partners are enterprices, tv channels, government agencies and business corporation.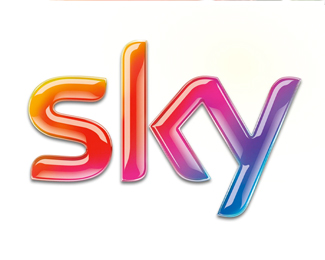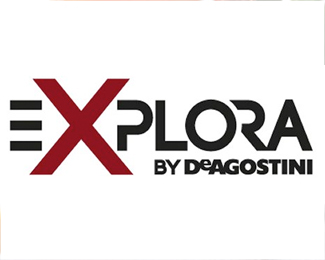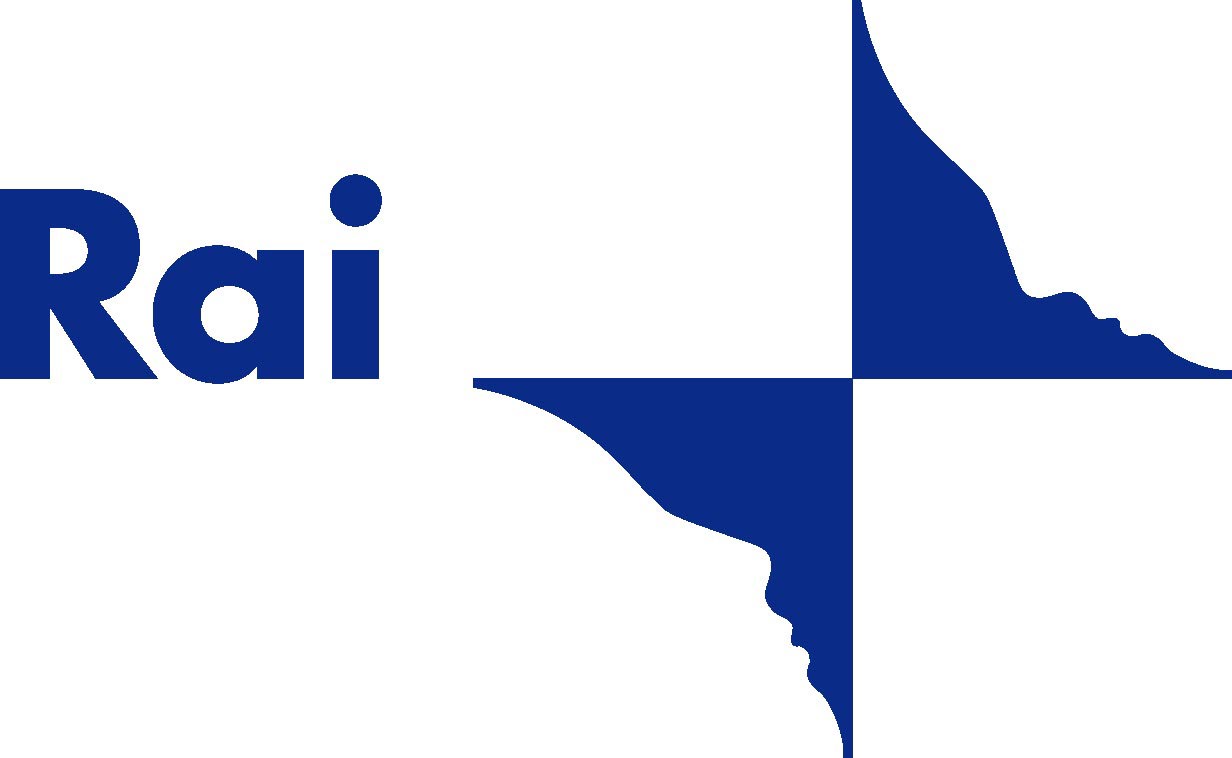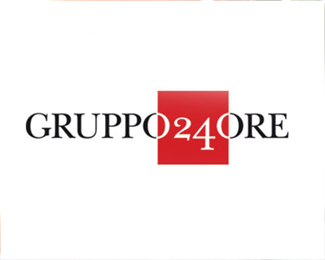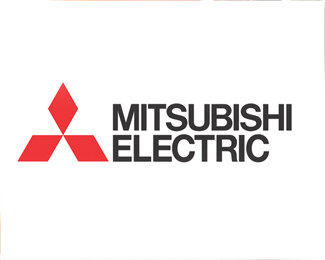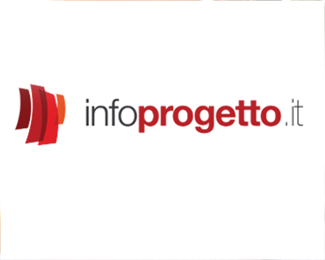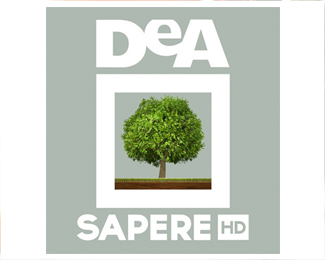 Communicate with video
The strongest tool of all
Corporate, commercial and business videos. Short films, animated videos, documentaries, tv format…
Discover More
via Maria Vittoria, 31, Torino